Supervision of your children by an experienced instructor
Summer camp / ski school
Training lesson over 6 days
2 group leaders / 12 children
Different activity every afternoon
A LITTLE WORD FROM THE INSTRUCTOR
Sandrine and the children…
a beautiful story 🙂
The supervision and teaching of the children is a real pleasure for me.
Caring and Safety are essential to my program and I thank parents for trusting me for so many years… summer, as well as winter!
Summer Staff
Sandrine and her second son Raphaël, form a perfect duo to supervise the children during the summer internships in Megève.
Raphaël, 19 years old, very attentive to children, is also a BAFA holder and has already supervised summer camps, he is also very popular with children, on skis, as in summer 😉
Because in addition to studying Chiropractic in Toulouse, he is also preparing his ski mentoring, after having sports and ski studies.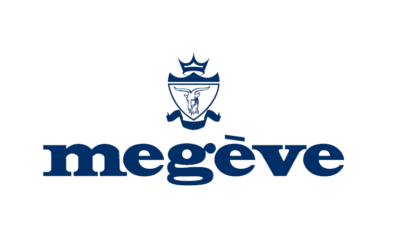 For those who wish to benefit from a 25% discount on their season pass, you have 3 days left! The Mont-Blanc Evasion package for the year or the winter season is on sale until 30.11.2019. You will find the prices on this document:...
Contact Us
 Sandrine JANET
Location: Megève  – FRANCE
Hours: 9:00 – 22:00 – 7/7
Contact Us
 Sandrine JANET
Location: Megève  – FRANCE
Hours: 9:00 – 22:00 – 7/7