Supervision of your children by qualified instructors
Ski lessons and Nature Camps in Megeve – Summer / All Saint's day / Easter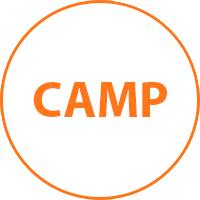 Training lesson over 6 days
2 group leaders / 12 children
Different activity every day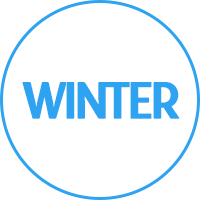 A LITTLE WORD FROM THE INSTRUCTOR
Proposing new activities, seeing children discover and develop in contact with Nature is a real pleasure, and teaching becomes fun.
Caring and Safety are essential to my program and I thank parents for trusting me for so many years… summer, as well as winter!
——————————————
For the TRAPPER HIKE, bring a waterproof ski suit, a hat, 2 pairs of gloves, a small backpack and a small bottle of water.
Summer Staff
Sandrine and her second son Raphaël, form a perfect duo to supervise the children during the summer internships in Megève.
Raphaël, 19 years old, very attentive to children, is also a BAFA holder and has already supervised summer camps, he is also very popular with children, on skis, as in summer 😉
Because in addition to studying Chiropractic in Toulouse, he is also preparing his ski mentoring, after having sports and ski studies.
If the ski area is not open, or if there is a lack of snow, we still think of you, and especially of keeping your children occupied during the day! The trapper course will help them discover nature in winter, with snowshoe walks, dog sledding, a day at the farm,...
Contact Us
 Sandrine JANET
Location: Megève  – FRANCE
Hours: 9:00 – 22:00 – 7/7
Contact Us
 Sandrine JANET
Location: Megève  – FRANCE
Hours: 9:00 – 22:00 – 7/7