Children from 4

to

13y old +

12/17 years

for a trek 2 x 1 week in summer 
EASTER 

f

rom

10/04 

to

28/04/23
and SUMMER TRAPPER Camps from 09/07

to

25/08/2023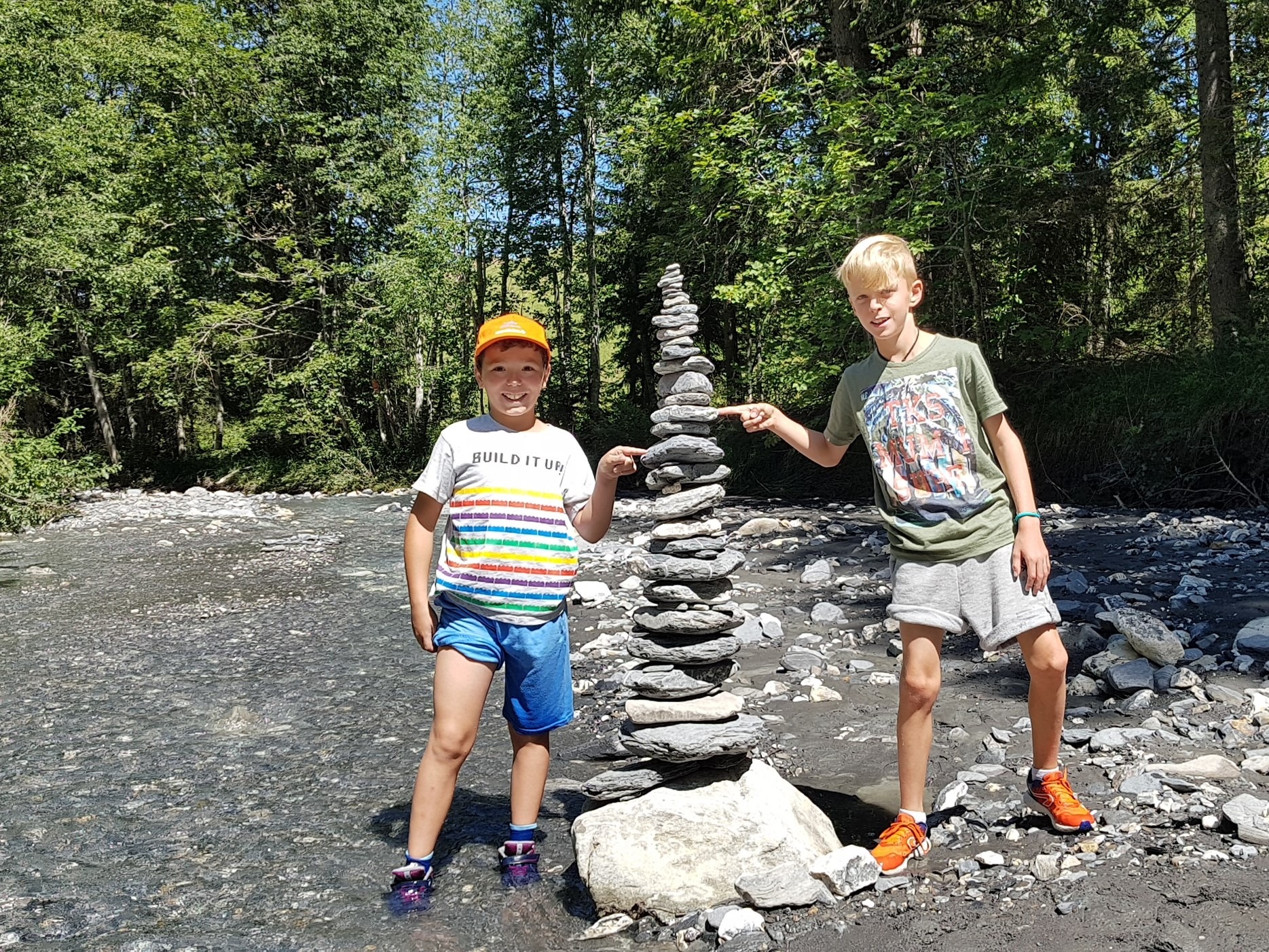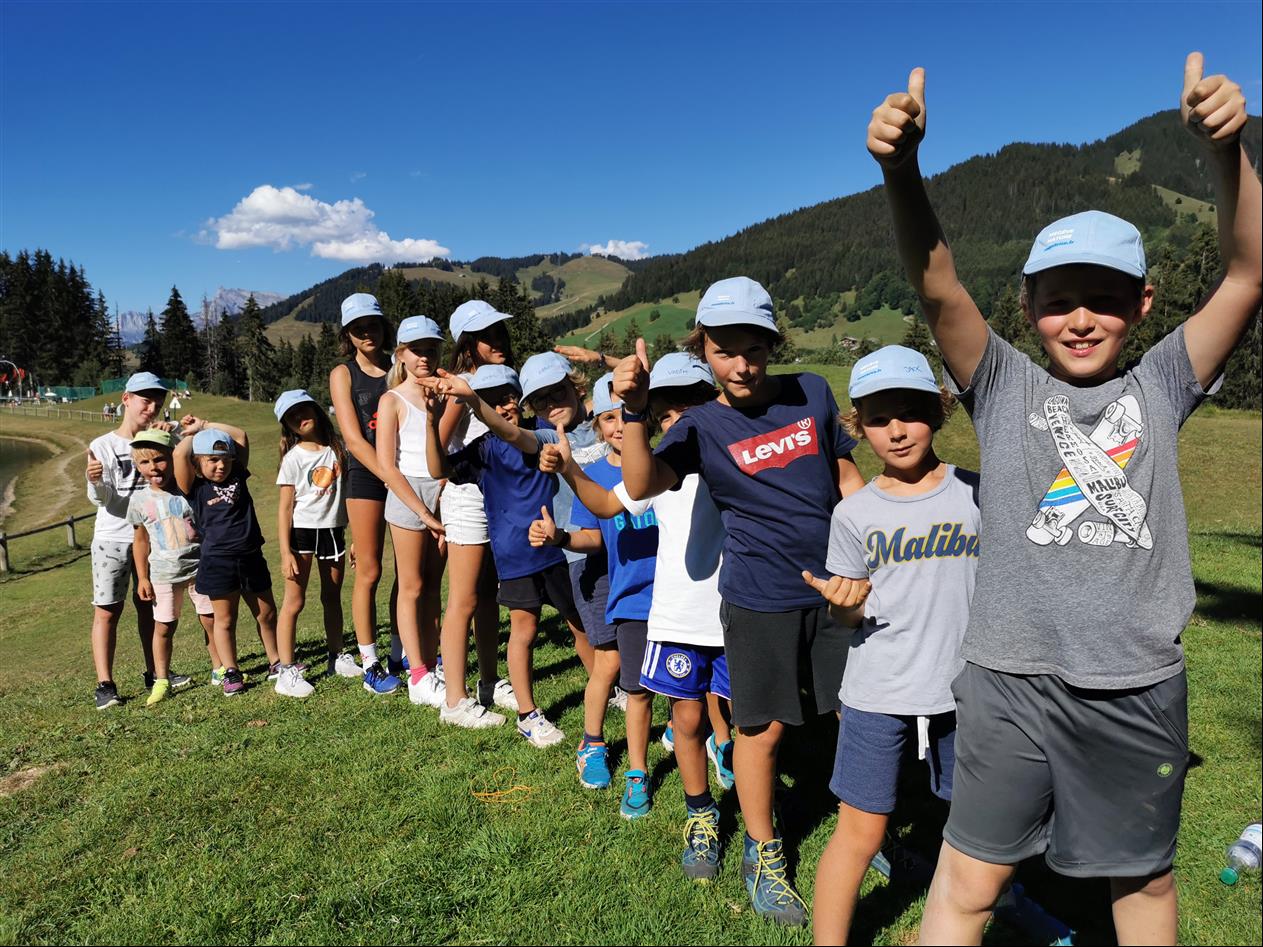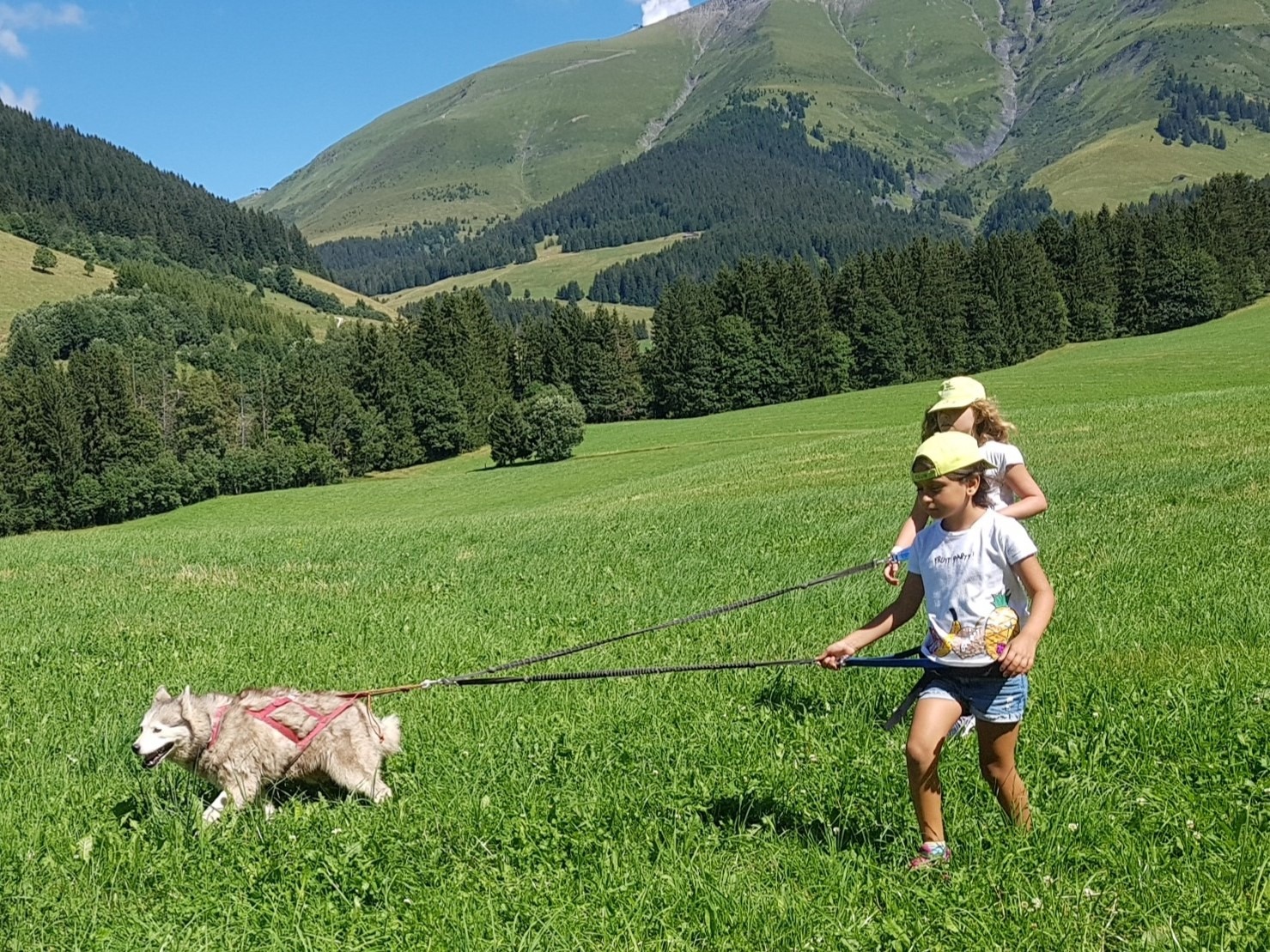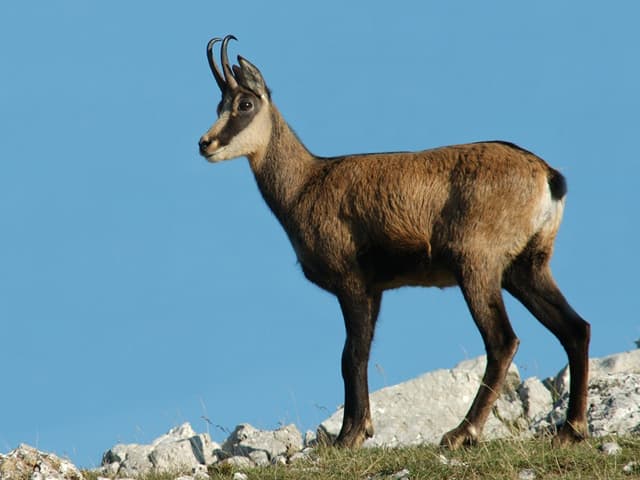 TRAPPER CAMPS in Megève
With a view to a future stay in Megève, you are wondering how to keep your children so dynamic and in need of activities for some, or how to find motivation for others, who would rather tend to lock themselves away, with a console or tablet in their hands…
This course is a real immersion in the heart of nature and a great breath of fresh air in the Megevan mountain pastures for children, 4/5 years old, 6/9y as well as teens 10/13 years old.
New for the SUMMER 2023, 2 5-day courses in ITINERANT around MEGEVE, for TEENAGERS aged 12/17, with a guide and his donkeys! Full board, with 4 nights in a refuge, dinner, breakfast and picnic lunch, for a great adventure in the mountain pastures, from MONDAY to FRIDAY – 1 week in July and 1 week in August, from 4 persons.
Your children in complete serenity to experienced professionals, who will ALLOW YOU to relax and enjoy long days of vacation AS WELL 😉 No more endless round trips that cut you off during the day…. ENJOY THESE MOMENTS OF PURE PLEASURE ON YOUR OWN …
The summer TRAPPEURS courses are a weekly formula, from Sunday to Friday, proposing a diversified offer of activities for children from 4 to 13 years old, making them discover the pleasures of the mountain, supervised by professionals for each discipline. This summer, NEW : 1 night under TIPI for 9/13 years old volunteers, near a mountain chalet, with Trappers meal and breakfast near the campfire 😉
In SUMMER, we meet at 10:00 am with the picnic, on site, accompanied by the parents and it is left for a beautiful day of sensations until 4:00 pm! Meeting point : Cote 2000, Petit Lay, le Tour, Jaillet, Ormaret … always less than 5 km from Megève. 
At EASTER and  NOVEMBER, course from 10:00 to 15:00/16:00, depending on the weather.
For All Saints' Day and Easter, think of ski clothes, anorak, pants, après-ski, gloves and hat, because we can be under the snow… 😉 
WINTER: afternoon TRAPPERS courses according to demand, in February, if a minimum of 4 people are registered. Registration on request.
Small groups
Depending on the age and the number of children enrolled, to adapt each activity to the level of the children. Mutual aid, emulation, friendship, everything is possible! 
Land'Art and creativity
Creativity is also at the forefront at the Trappers, and everyone will be able to practice, according to their imagination, to natural and personal creations.
Dog-hiking outing
Supervised by professionals, the children are linked alone or in pairs, by a lanyard with their dog and walk in the nature, they love it !
River games
In small streams, to build dams, cairns, or simply to wade and "gadouiller", children love it… With water sandals or spare sneakers.
Hiking and Animation 
Games and group activities, walks, discovery of the fauna and flora, orienteering, nature rally, with mountain guides.
Hiking with dunkeys 
What a pleasure to brush Anastasie, Arthur or Gribouille before the walk all together! In addition, they carry our bags, they are too strong 🙂
 Treetop Adventure
Allows children to test their attention, their balance and their self-control. Two courses are available depending on the size of the children.
Farm visit
Discovery of an educational farm with cows, sheep, goats, pigs, geese, chickens, rabbits and calves. Explanations and making of a reblochon, bread or pancakes, followed by a tasting 😉 
Cabins in the Forest
Making huts in the woods, by recovering what is on the ground, branches, foliage, stones, trunks, a real interesting team work! 
A night under a TIPI (for 8 or 9/13 y old)
This night under a yurt on Wednesday, at the Croix de Pierre refuge, is optional, for 8/13 year olds. We will be on half board, with dinner and breakfast at the refuge, and we will spend a nice evening, with music around the fire.
Nature activities
We try to offer new activities so that the children discover and experience new sensations. They often leave with their creation…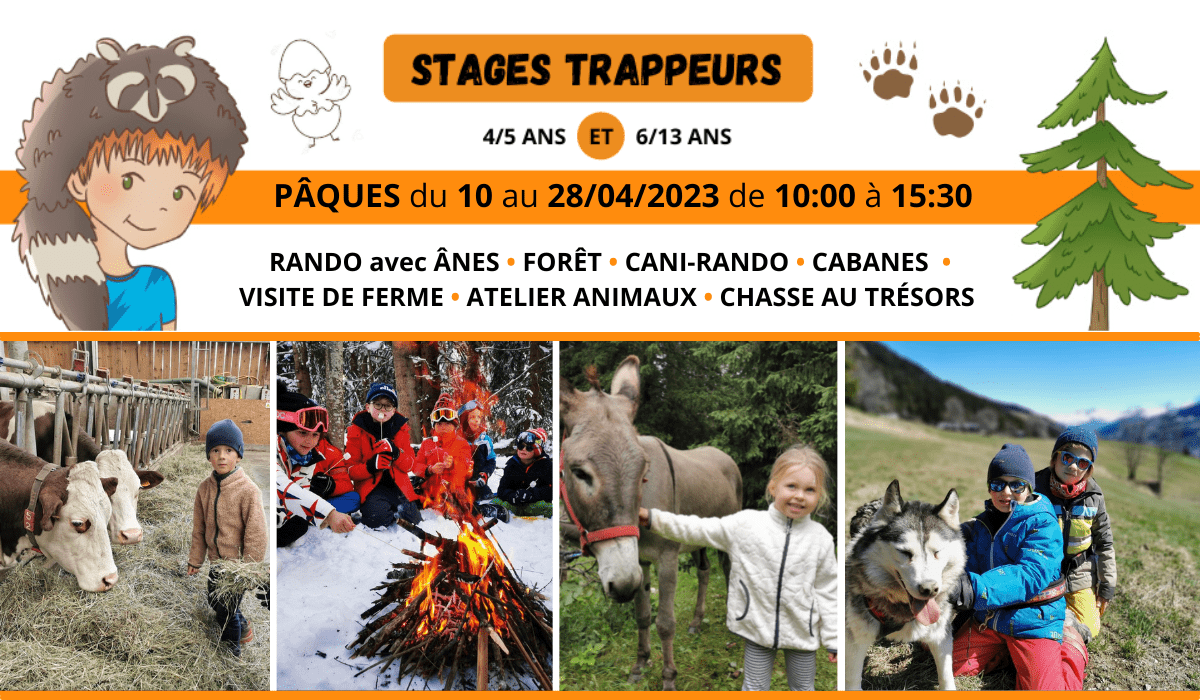 Equipment of the TRAPPER 
A practical backpack for the walk 15/20L, including a 1L water bottle, a picnic in a plastic bag, a rain jacket, a snack, glasses with a link. Please mark everything with the child's name.
Comfortable clothes, shorts and tee-shirt, good walking shoes, water shoes or sneakers for the river, cap for 11/13y old, sunscreen. For All Saints' Day and Easter, think of ski clothes, anorak, pants, après-ski, gloves and hat, because we can be under the snow… 😉 
For the night under a tepee in the mountain pastures (8/9 to 13 years old), bring 1 sleeping bag, 1 ground sheet (possibility to rent on the spot), 1 headlamp, 1 jogging/legin, 1 fleece, 1 rain jacket.
And of course, NO SCREEN AT THE TRAPPERS' … 🙂
Video to watch for the MATERIALS required for the course: https://youtu.be/3Fp9-ytlQhw

Planning idea subject to change depending on the weather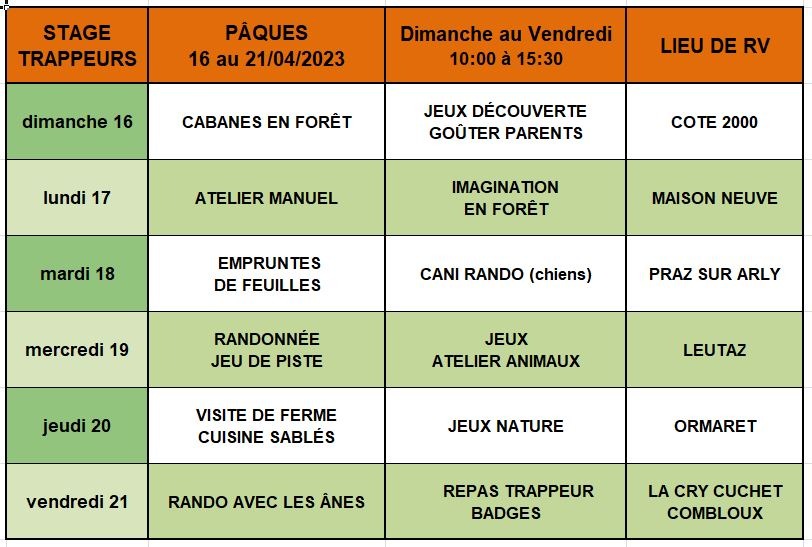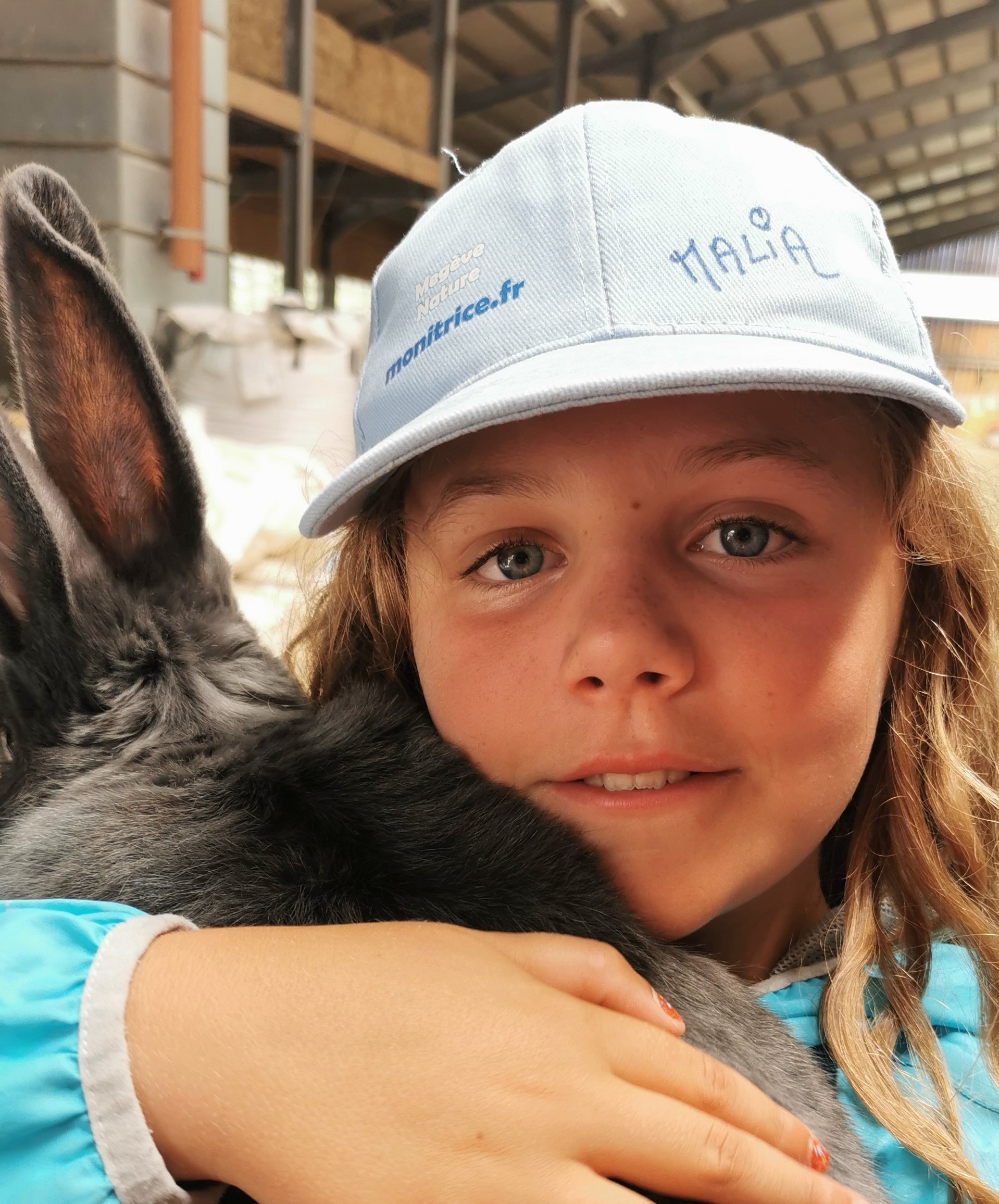 The course, from Sunday to Friday, from 10:00 to 16:00, supervised by mountain professionals, is 600€ / child for 6/13 years old, activities included.
For the 4/5 years old, from Sunday to Friday from 10:00 to 16:00 or 15:30 depends weather at 500€ 
30% discount from the 3rd child of the same family.
REGISTRATION FORM TO BE REQUESTED BY TELEPHONE OR WHATSAPP MESSAGE ON +336 87 82 24 38 – THANK YOU 
Call to receive the REGISTRATION FORM
The group leaders
Sandrine and her youngest son Raphaël, both BAFA (Brevet d'Aptitude aux Fonctions d'Animateurs) holders, are the precursors of the Nature courses. Their understanding and complementarity bring to the group a serene and warm atmosphere. Following the success of the courses, the team has expanded and welcomes qualified guides, bringing their knowledge and skills in the mid-mountain environment, for the pleasure of all! 
Sandrine
With 30 years of experience working with children in holiday camps and ski teaching, Sandrine likes to adapt to all situations and is very attentive to the well-being of each child entrusted to her.
She has a personal and pedagogical approach to each group and enjoys building a relationship of trust with parents.
Raphaël
22 years old, is also very appreciated by children, for his cheerful character and his calm and reassuring attitude.
His physical abilities have led him to follow a course in sports studies, and he is currently preparing his ski instructor at the ESF in Megève.
He is studying at the same time at the Institut de Chiropraxie of Toulouse and enjoys returning to Megève to supervise the children during the summer internships.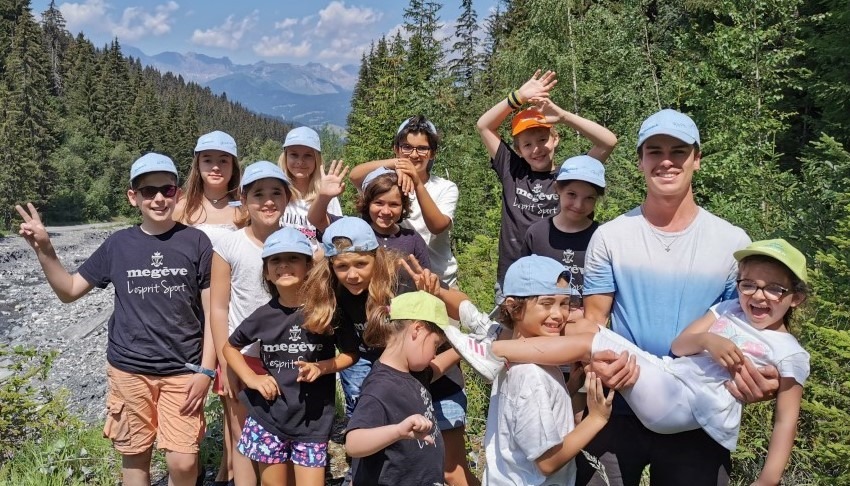 What do parents say about it ?
An extra ordinary week spent with Sandrine, the days are filled with a host of activities, each one more hot than the next, very varied, which allow the children to spend a dream week. An impressive dynamism, with lots of kindness and laughter… a perfect alchemy for the children who came back every night with stars in their eyes. Huge thanks to Sandrine and Raphaël who shared unforgettable memories with Valentin and Adrien. You are TOP! Tough, tough on the day of the farewell, but the boys will be there next year, obviously, the 2 loulous don't see it any other way!!! thank you for everything.
Caroline
We have nothing but praise for Sandrine and Raphael: their dedication, creativity and commitment are exemplary. The activities offered to the children are varied, not only sporting but also challenging and adapted to their age. Our 3 grandchildren (11, 9, and 6 1/2) will keep this year as last year a very good memory of this summer camp. Thank you Sandrine and Raphael!
Lisa
Great week! The program is clearly just unbeatable (tree climbing, walks, cani-rando, climbing, firm visits and more… all in one week!!!) but it is above all the professional and joyful supervision that made this week such a great success. My 7 year old twins had a great time, made new friends and went to bed with a big smile on their faces in the evening. Sandrine and Raphaël are a hell of a team, you can see the experience and feel the passion. It's great! Thank you so much!
Shiela
Contact Us
Sandrine JANET
Location: Megève  – FRANCE
Hours: 9:00 – 22:00 – 7/7