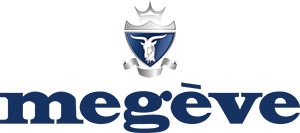 Discover the village
Megève la Belle, located north of the French Alps, seduces with its timeless and authentic charm. Ideally positioned in front of the magnificent panorama of the Mont-Blanc massif, this resort offers an elegant mix of old farms and refined chalets. Located at an altitude of 1100m, it is the perfect place for young children, grandparents and all those who are sensitive to altitude.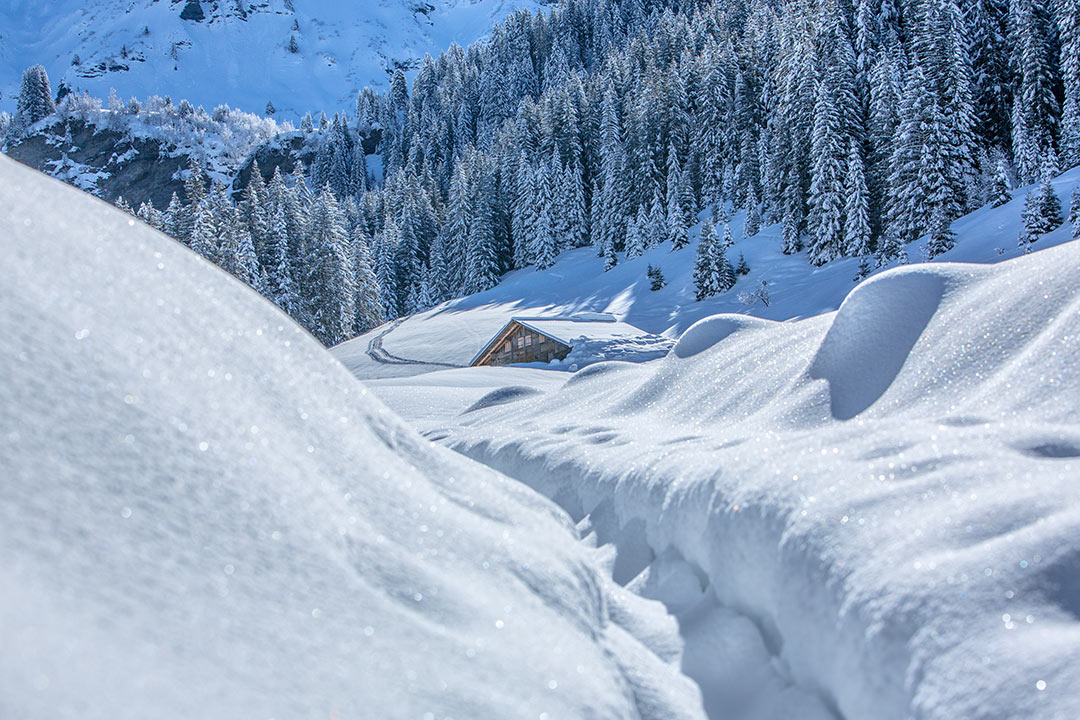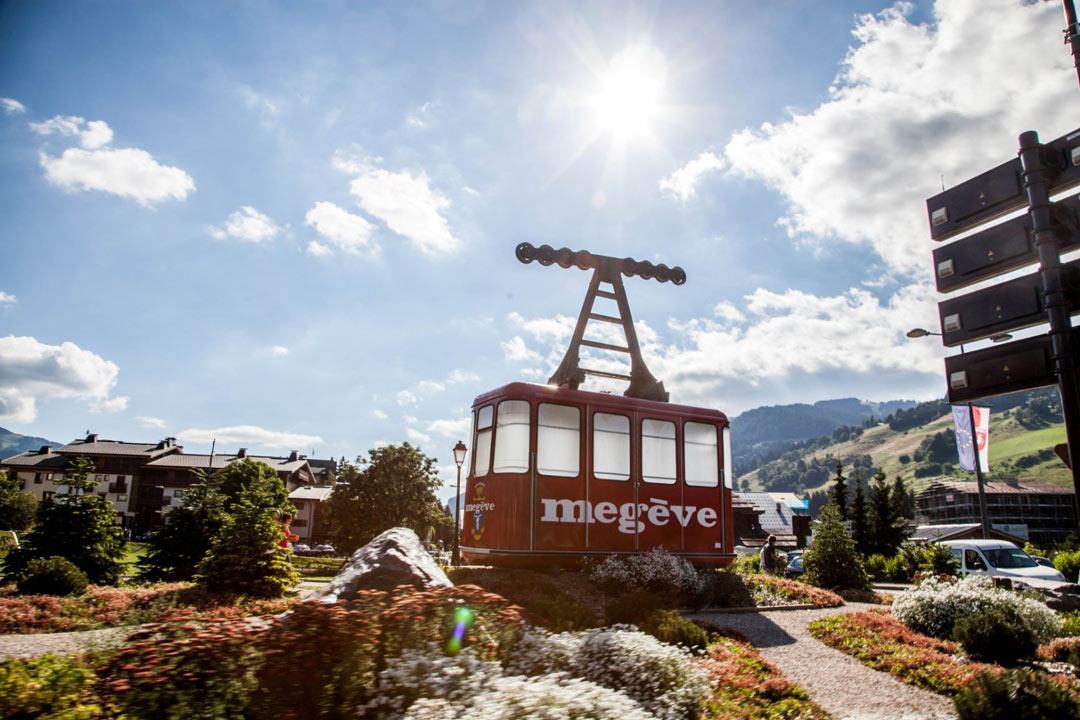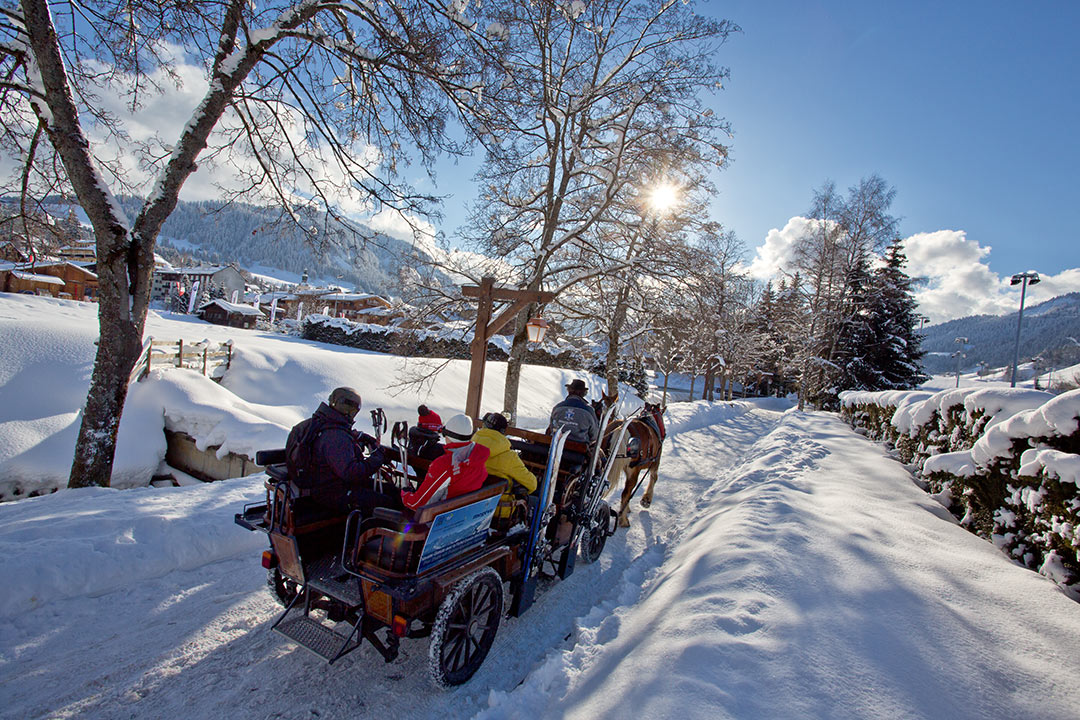 Megève in all seasons
Whether in summer or winter, the village is pedestrian-friendly and allows you to enjoy a unique architectural heritage in complete peace of mind.
The programme of events makes people dream whatever the season, and everyone will find a way to develop according to their desires, whether they are sporting or contemplative
In winter, Domaine Evasion Mont-Blanc offers 445 km of slopes between the communes of Megève, St Gervais, St Nicolas de Véroce, Les Contamines – Hauteluce, Combloux and la Giettaz; there is something for every taste and every skier style, from beginner to advanced.
Children can have fun on adapted and safe grounds, prepared to meet their needs 😉
Contact Us
Location: Megève  – FRANCE
Telephone: +33(0)6.87.82.24.38
Email: sandrine@monitrice.fr
Hours: 9:00 – 22:00 – 7/7
Contact Us
Location: Megève  – FRANCE
Telephone: +33(0)6.87.82.24.38
Email: sandrine@monitrice.fr
Hours: 9:00 – 22:00 – 7/7