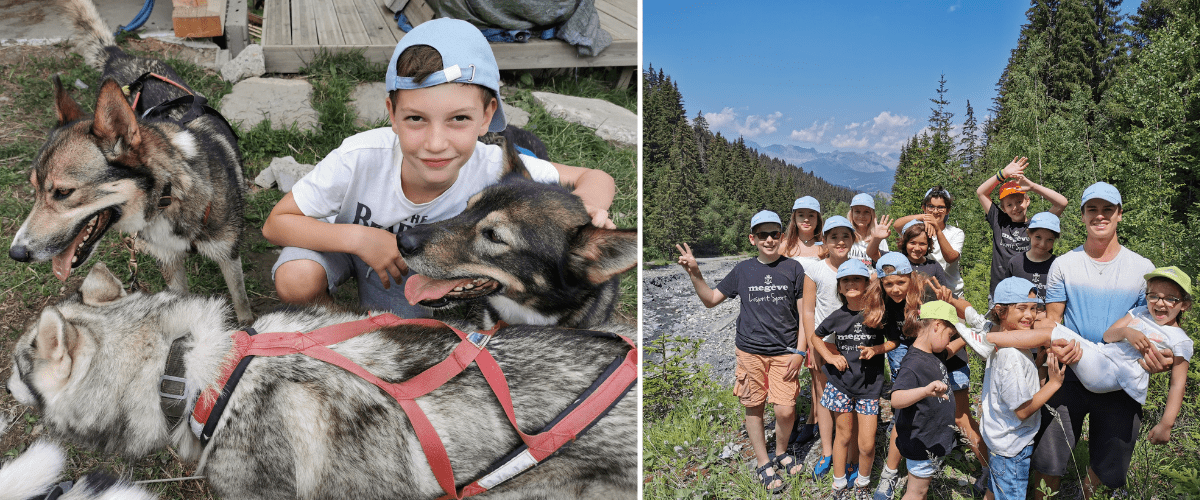 Supervision of your children /13y old by qualified instructors
Trappers' courses in Megeve this winter
+ Easter + Summer + All Saints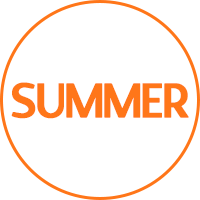 Children 4/14 years old by age group
Supervision by professionals
RV on different locations each day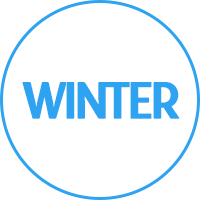 A LITTLE WORD FROM THE INSTRUCTOR
Proposing new activities, seeing children discover and develop in contact with Nature is a real pleasure, and teaching becomes fun.
Caring and Safety are essential to my program and I thank parents for trusting me for so many years… summer, as well as winter!
——————————————
For the Winter TRAPPEURS courses, bring a waterproof ski suit, a hat, 2 pairs of gloves, waterproof snow boots, a neck strap, glasses, cream, a small backpack, a bottle of water and a warm picnic in Thermos. The children discover nature in a different way, on snowshoes, cross-country skis, in a sled with dogs, under an igloo, a teepee, while having fun with new friends, since they are all together for 6 days. The teams are supervised by mountain guides, BAFA animators, ski instructors, a musher… professionals at the service of the children.
Photos and videos are sent every day to the parents' group, for unforgettable memories to share with the family 😉
Attention, limited places!
Summer Staff
Sandrine and her second son Raphaël, form a perfect duo to supervise the children during the summer courses in Megève.
Raphaël, 21 years old, very attentive to children, also holds a BAFA, he is very appreciated by the children, on skis, as in summer 😉
Since this winter, mid-mountain guides have joined us, to bring their knowledge and skills in the mountain environment, to enrich our Nature courses!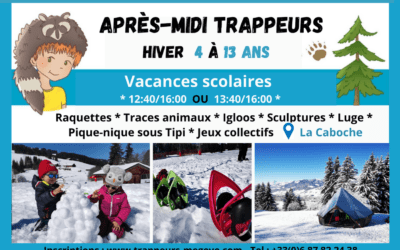 During the school vacations, the child will have the pleasure to meet the TRAPPEURS in the afternoon to play in the SNOW, to walk in snowshoes, to follow the animal tracks, to build an IGLOO or to slide in a SLED or in a MINI SURF. All this with friends and under the...
Contact Us
Sandrine JANET
Location: Megève – FRANCE
Hours: 9:00 – 22:00 – 7/7